Contact
Margareta Inn & Guesthouse
9733 Horvátzsidány,
József Attila u. 2.
Phone: +36-94-365-582

Introduction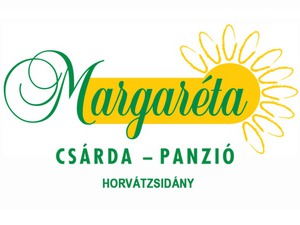 The Margaréta Inn & Guesthouse Horvátzsidány situated at the feet of the Alps, 6 km far from Kőszeg close to the Austrian border.
Our Inn offers a big choice of speciality of wild game meats and traditional Hungarian foods.
Our double room (with extra on demand) provide calm relaxation, equipped with bathroom (shower), TV, minibar. For meetings we offer a banquet hall up to 100 persons with opportunity for parking.
Our menu is available in the following languages: Hungarian, German, English, Italian, Russian, Polish and Czech.

Megosztás